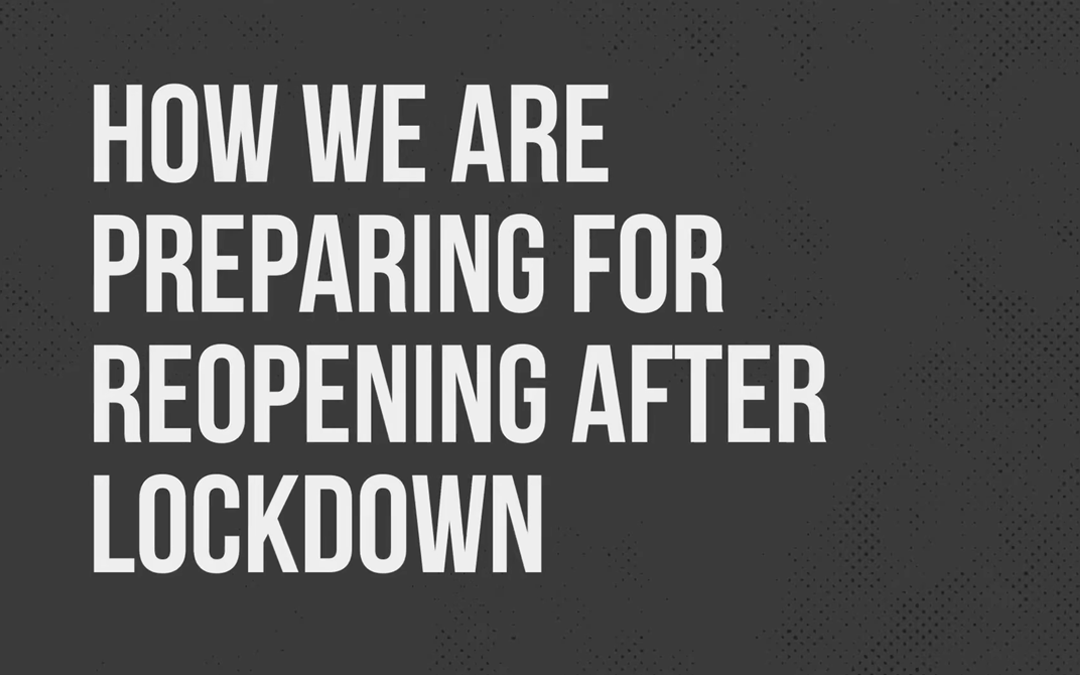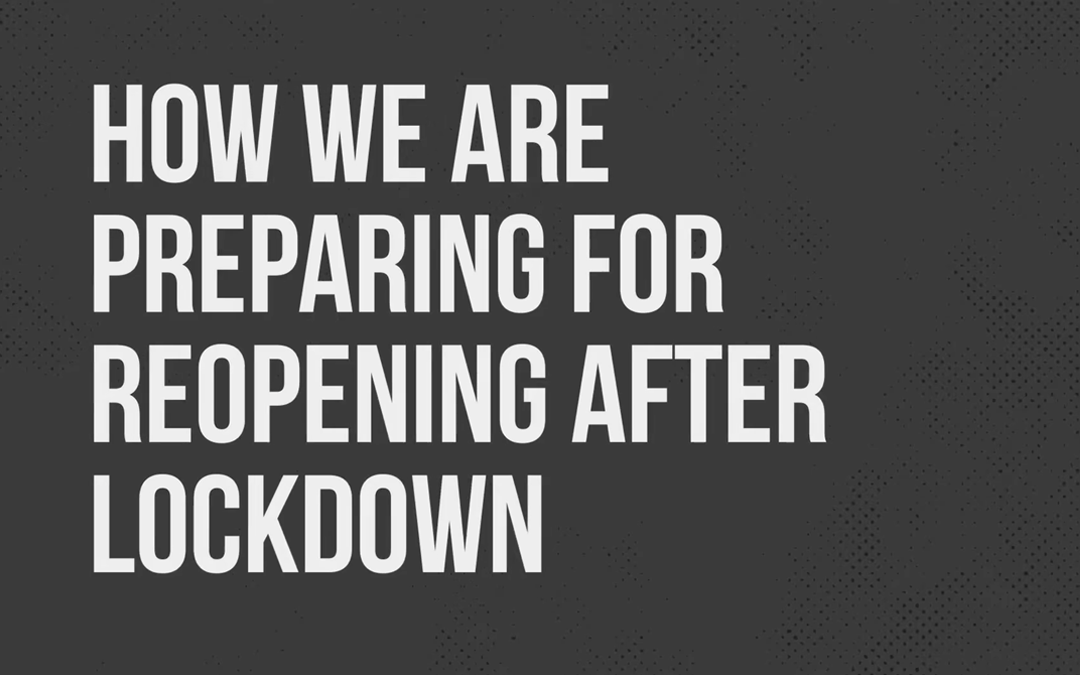 Hi everyone! We hope you're all keeping safe and well during this weird time – we know some of you are desperate to see us and we can't wait to see you too.
If you saw our reopening video on our Facebook page last week, you probably already know about some of the stuff in this blog post. If you didn't get a chance to see it, it's on this page for you to watch if you'd like to. The video and this blog are just our way of making sure you know exactly what we're doing at RudHair to keep you safe, and what your appointments might look like from now on.
In both of our salons, we've installed protective measures in every place possible. From screens at reception to motion sensors in the bathroom. We've also sanitised everything from top to bottom before reopening and we have systems in place to sanitise our stations after every customer when we finally do open our doors. On top of this, we have scheduled a deep clean in the middle of every working day, to reduce any chances of anything lingering from the morning to the afternoon.
If you're worried about social distancing, don't be! There are 'safe routes' marked out all across the salon floor, so you can walk in one safe, straight line to your well-needed haircut. Plus, you and your stylist will be spaced away from everyone else at all times, with clearly marked 'safe-zones' around each station, and a 'no-contact' system for when you arrive and leave.
Our team members are all doing well, and we all miss you a lot. While we've been in lockdown, we've all been busy completing an online Covid-19 Course from Barbercide, which means we're all on the same page when it comes to keeping you safe in our salons. We'll also be getting together soon for detailed training on how to make this process as seamless as possible and we've decided to break our days into short, split-shifts, so our stylists aren't mingling too much and don't have to leave the building for breaks.
When you come for your appointment, you'll notice our new uniform is made up of masks, face visors, disposable aprons, and gloves (which we'll be changing regularly). This is to make sure we stop any cross contamination between you, our other clients and ourselves. We'll also be temperature checking both ourselves and our clients on arrival, just in case. With screens at our stations and basins, social distancing as much as possible, and sanitising everything as we go, we're definitely ready for you to come for your appointment!
This is all going to be a bit weird for everyone for a while, and we've put all these processes in place to give you the best and safest treatment possible while the world tries to go back to normal. We're not 100% sure what day we're reopening, but we're so excited to see you when we open our doors again!
Stay safe,
The Team at RudHair