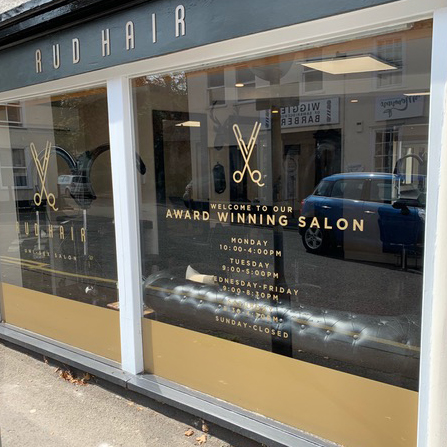 At RudHair, we believe our clients are everything.
When someone leaves our salon, we ask them to rate the experience – because only you can tell us if we are getting things right.
Our metrics are measured by Phorest Salon Software. Based on your reviews, we were recently awarded 5 stars in the The Phorest Client Experience Award. That's way more gratifying than any judges vote!
"I'm absolutely thrilled we have been awarded this," said RudHair Director Stephen Ruddock. "To us, this is not just a business or a job. We treat our clients just like we would visitors in our own home. This award is a credit to the fabulous RudHair team and our amazing clients."
To be eligible, salons need to keep their reviews consistently high at 4/5 or above for 12 consecutive months.