'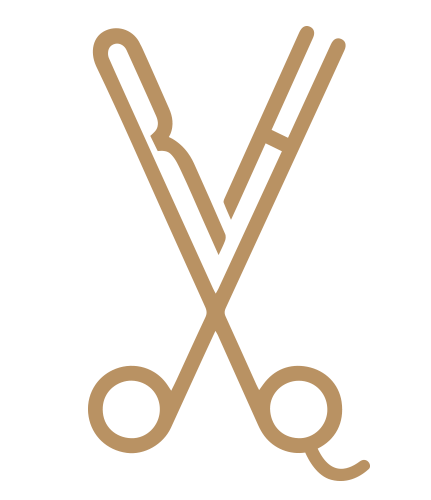 Covid-19 Checklist
If you answer 'Yes' to ANY of these questions we ask you to postpone your appointment for 14 days.
Have you been in contact/or living with a person with a high temperature? (above 37.8')
Do you have:
-a high temperature (above 37.8')?
-a new continuous cough?
-a new loss of smell or taste?
Are you fatigued or have new muscle pains?
Do you have a shortness of breath?
Have you recently been out of the country and are currently undergoing the required 14 day isolation period?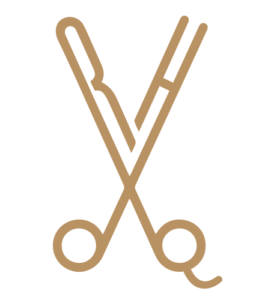 Sawbridgeworth: 01279 721 464
E: info@rudhair.co.uk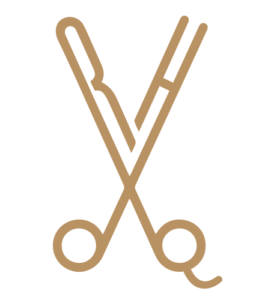 T: 01279 721 464
E: info@rudhair.co.uk